Pallet Shipping Solutions
Let us Take care Of Your Shipping Problems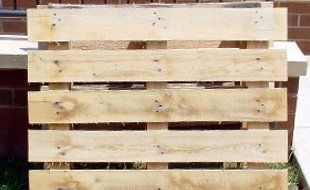 No matter what freight you need to ship, our professionals will create custom-made pallets that suit your needs. We have a variety of wood available depending on your preference or what you will be using the pallets for.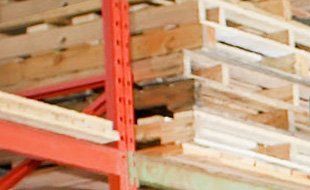 Regardless of whether you need a few pallets or many pallets, Pallets Unlimited MN can provide you with the pallets and skids needed. Partner with us so you can move any items you have at your warehouse with our pallets.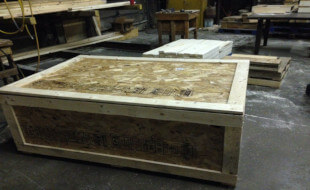 When you need strong shipping crates, you need Pallets Unlimited MN. We have proudly served Saint Paul and its surrounding areas for years. Discover the ideal shipping solution that meets your personal or professional needs today.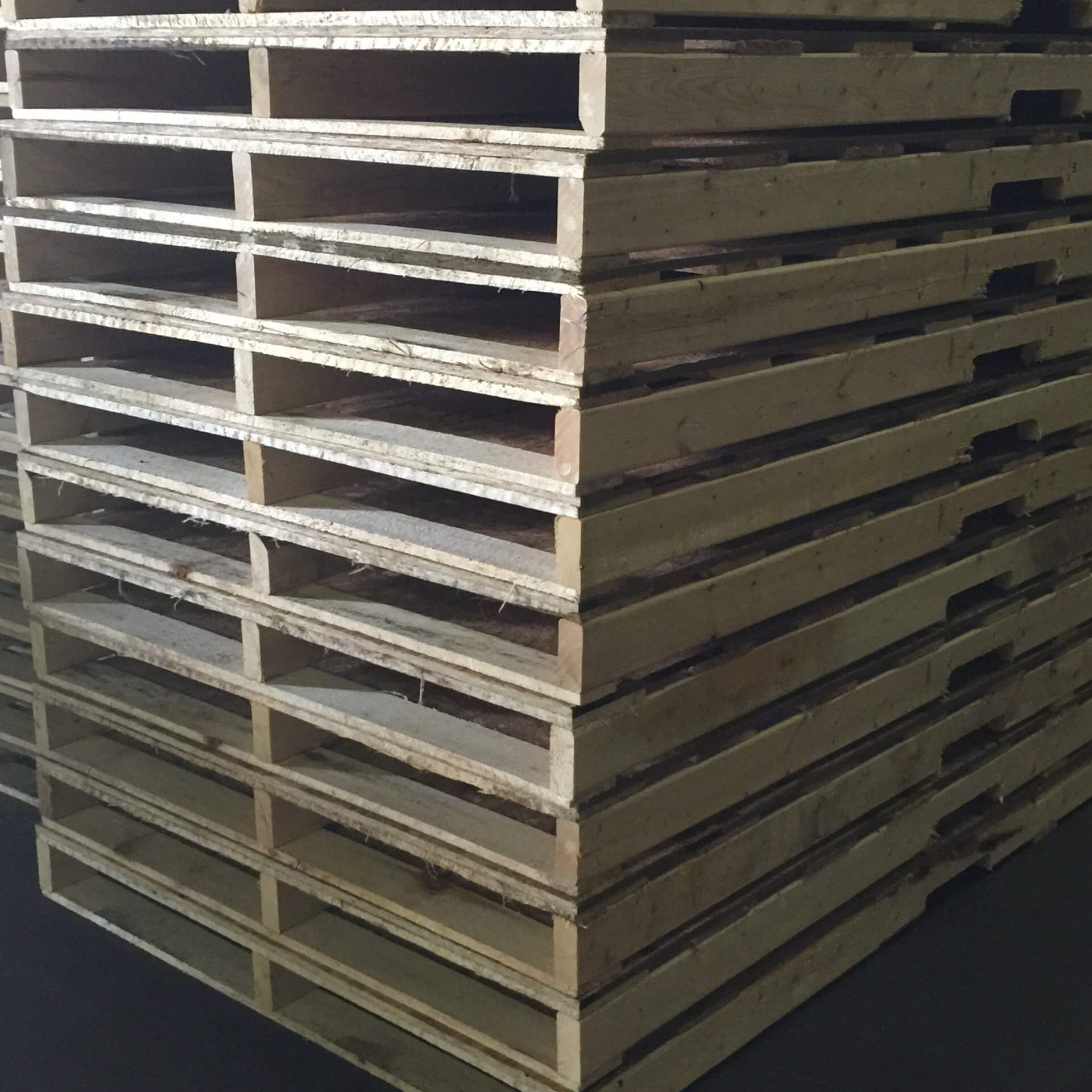 Your shipping pallets and skids are machine built and can be made on demand anytime. We use new and recycled lumber to design custom sizes that fit your specific needs. Always expect quality workmanship.
Tell us about your product, timeline, and budget. We will schedule fast and affordable shipping arrangements. Call Pallets Unlimited MN for a FREE estimate on custom pallets and crates.
Always deliver on time. Quality Pallets. Thank you.
You always take good care of us thank you.
I enjoy the service and the lead time to get pallets.
Get In Touch
Tel: 651-917-7070
Fax: 651-917-9090
1810 Como Ave
Saint Paul, MN 55108
Store Hours
M - Th: 6:30 am - 3:30 pm
Fri: 6:30am - 12:00 pm
Sat: By Appointment
Sun: Closed